Friday, December 25, 2009
Tuesday, December 15, 2009
Click Here
*LISTENING PARTY/HAPPY HR WED THE 23RD*
Posted by

KEV BROWN
at 6:33 PM
9 comments:


Monday, December 7, 2009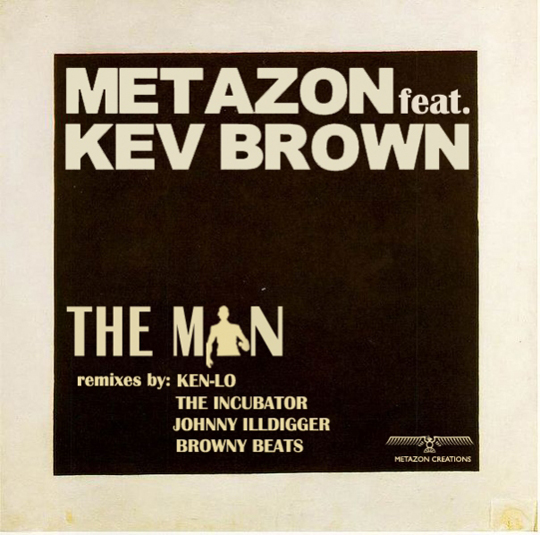 Metazon and Kev Brown unite and through an exercise in style, they bring it back to its roots and clearly demonstrate why we should follow their lead, and the reason they are "the man for the job…" when the time comes to regain the prestige for the True School Hip Hop and to give back the place that it deserves.(blackouthiphop.com)
Metazon, the first band of Live Hip Hop, Jazz and Funk Fusion in Canada, stands to lay down their principles and positioning as creators in the 21st century. In this digital era of sampling and recycling, Metazon insists to compose their own music and thus, leave behind an original repertoire for the use of a future generation of artists. Metazon looks to rediscover the greatest classics of music and to offer an alternative where Hip-Hop doesn't rhyme with crime, drugs and hatred but only with art, creation and devotion. World Class Buffet, the first official album from Metazon, Soon available. www.METAZON.com
Montreal wuddup!
FREE DOWNLOAD AND PRESS RELEASE click here!
Posted by

KEV BROWN
at 12:39 PM
10 comments:


Kev Brown Merchandise...