Thursday, August 28, 2008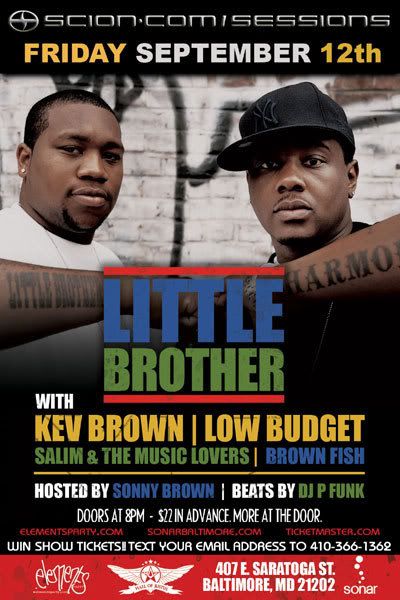 Saturday, August 16, 2008
Ruff copy...
Boomp3.com
Wednesday, August 13, 2008
*promoters* oct.10th
Myself and Hassan mackey
http://www.myspace.com/hassaanmackey
have a show in Rochester NY on OCTOBER 10th(a friday).
...Looking to add a few shows before or after this date.
We're hoping to add a Canada(Toronto) show and/or a Buffalo NY show.
Any promoters Interested can contact me directly at:
workwithkevbrown@gmail.com
thanx.
www.kevbrown.blogspot.com
Kev Brown Merchandise...